The Komfo Anokye Teaching Hospital( KATH) Emergency Training Center has supported the training of 15 emergency physicians and 80 nurses over the last five years.The is part of efforts to reduce accident and trauma-related death, with the introduction of emergency medicine practice and training in Ghana, supported by the Medical Education Partnership Initiative (MEPI). The five-year initiative is collaboration among KATH, Kwame Nkrumah University of Science and Technology and Michigan University, USA.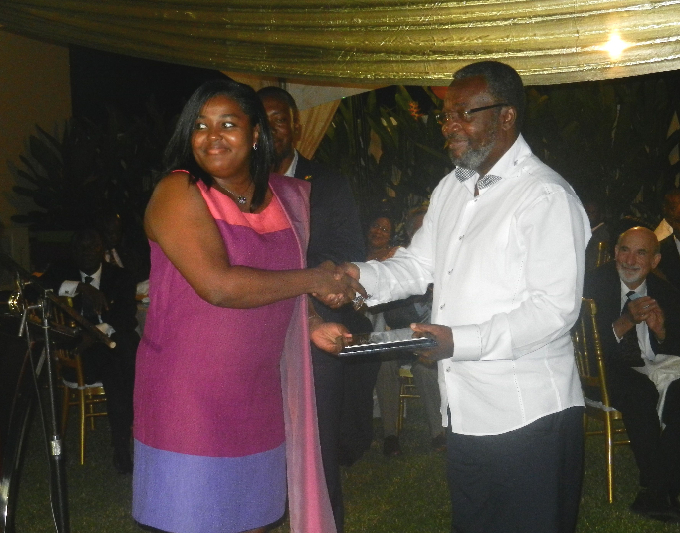 Former CEO of KATH, Dr Nsiah Asare(right) is recognized for his role


It is aimed at increasing capacity for provision of emergency medical care in the country, through innovative and sustainable training for physicians as well as medical and nursing students.

The partners are also taking steps to ensure qualified emergency healthcare workers are evenly distributed and retained, whilst providing training to promote nationally- relevant health research.

Preliminary evaluation shows the initiative has yielded dividends far beyond its primary goals.

Expertise from the programme is currently available in nine regions of Ghana, with requests from some African countries, including Ethiopia, for opportunity to learn from the first-ever Emergency training Center in sub-Saharan Africa.

The graduation of 23 more resident doctors who are currently at various levels of their 3-year Emergency Medicine training will boost emergency care in Ghana.

Head of Emergency Medicine Directorate at KATH, Dr.  George Oduro, is happy at the gains made so far, especially, improvement in patient care.

He is hopeful more expansion work will be done to cover other parts of Ghana and beyond.

"Considering the humble beginnings that we started with; I then say developments which have improved patient care, and the next five years will see a stronger, more vibrant and certainly more focused emergency care".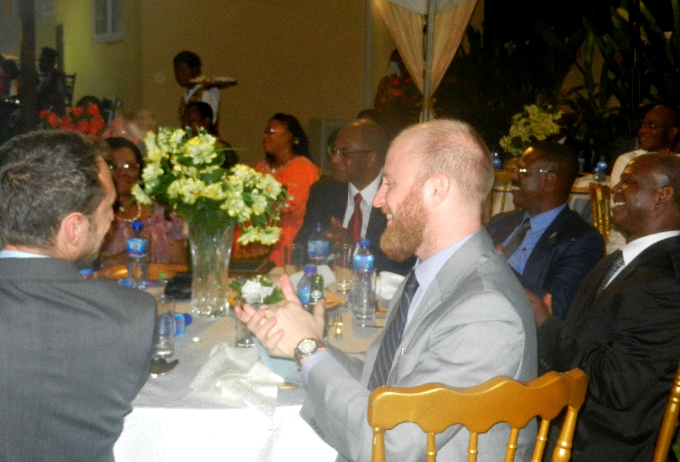 Medical experts say trauma and accident victims have over the period received the best of care in Ghana with increased patient-confidentiality and privacy.

In line with this, a piloted Electronic Medical Records system is being implemented at the KATH Accident and Emergency Center, with guideline for confidentiality developed.

Despite the gains, officials want improvement in some areas to provide best care to those who need such services.

Though satisfied with the speed at which patients are attended to, Dr. Rockefeller Oteng, Lead Clinician at KATH Emergency Directorate, believes a lot more needs to be done to improve the system.

"The speed with which patients are seen is now much faster. We can say that things that couldn't happen before are now happening at our Emergency Department. We've made a difference in the lives of several people who come to our emergency department", Dr. Oteng emphasized.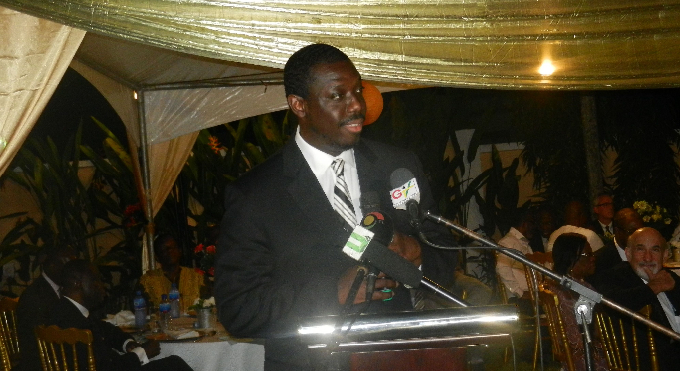 Dr. Oteng is widely known for his pioneering role which gave birth to Emergency Medical Training at KATH.

"Until everybody can get access to the best of care, I don't think its enough. There are places [health facilities] where people don't get emergency physicians when they go to the hospital. So Ghana; we are doing something but there's a long road ahead", he observed.

Meanwhile over 20 individuals and two corporate bodies have been recognized for their contribution to Emergency Medicine at an award gala in Kumasi to mark five years of Emergency Medicine.

They include former Chief Executive of KATH, Dr. Anthony Nsiah -Asare for his leadership role in the establishment of the Accident and Emergency Centre and, subsequently, introduction of Emergency Training Center.

Others are Dr. William Barsan of the University of Michigan and Director General of Ghana Health Service, Dr Ebenezer Appiah Denkyira.

One of the specialist trainees, Dr. Esther Ami Momade, picked both the Excellence in Clinical Care and William G. Barsan Awards.

Credit: myjoyonline.com