It started like any other normal rain on a cool night with great promise to nourish crops and fill reservoirs but it turned out to be a violent rain of death, a long sad night of pain, fire, anguish and more deaths.

June 3, 2015 will forever remain indelible in the minds of many, a blot on a city, a day of great depression to a nation.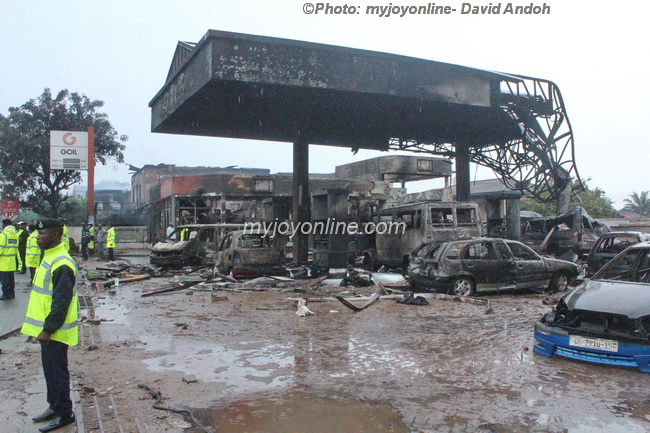 Over 150 lives, children, women and men were snuffed out in the most horrifying circumstances when the rain turned into a storm, the storm into floods; the floods gave way to fire and the fire left behind charred bodies, burnt properties in an unplanned city.

One year on, Myjoyonline.com takes readers down the chilling memory lane of how the day's dream turned into a worse nightmare for hundreds of residents in and around Circle, Adabraka, all in Accra.

How it happened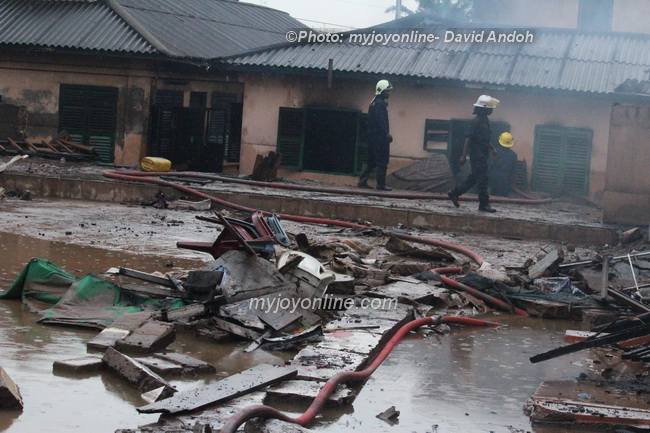 It happened like a dream, the Chief Baker's dream, the consequences were devastating. The long hours of rains in one night- June 3, 2015-left the city completely on its knees.

In a poorly planned city where houses are sited anywhere and anyhow; with a carelessly reckless citizenry who dump their home made refuse into flood waters, Accra became a sorry sight on the night.

Every single gutter in the capital, small, or big overflowed its banks. These gutters were tributaries to a bigger Odaw drain and a wider Korle Lagoon both of which were sited at Circle a busy business centre in Accra.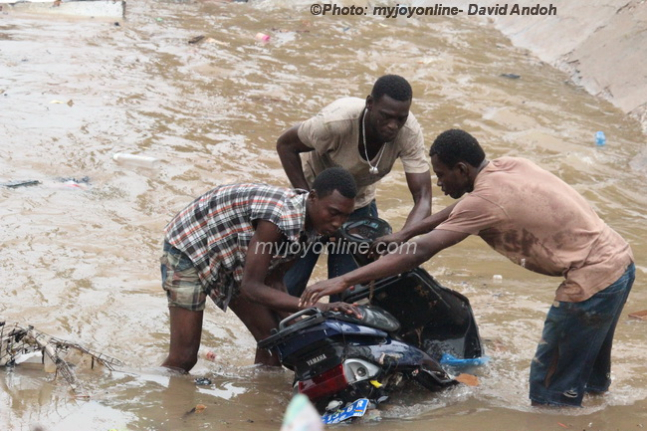 Like the tributaries that fed them, the two drains were soon to be covered with the sea of floods  which then found its way into homes, offices close by. Thousands of residents were trapped in their own homes. Many others who found Circle to be a major route to their homes were trapped too.
At that point the Goil filling station at Circle appeared to be the only ark of refuge, a higher ground in a lowered city over taken by floods.
There they stood, hundreds of them, waiting for the rains to subside and the floods to recede.
It was around 10:00 pm, June 3, 2015. Another disaster struck. The Goil filling station which held a stranded group of citizens was up in flames. There was fuel leakage from the tanks of the filling station which mixed the flood waters. There was naked fire from a lit cigarette and there was a blast. The filling station which was a place of refuge for hundreds became a place of torture, a place of death, more deaths, tens of them.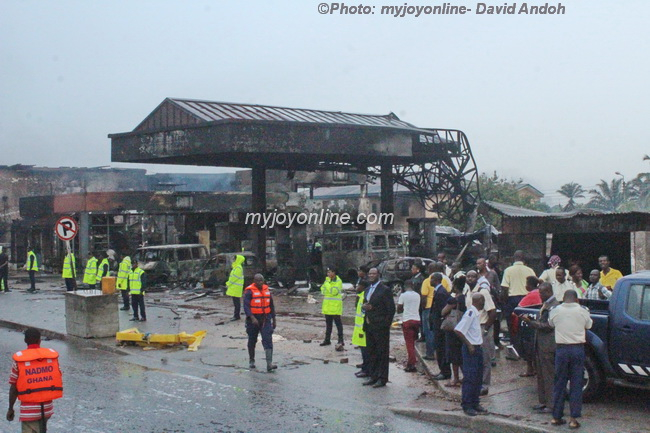 The fire spread like a wind aided by the toxic mixture of fuel and floods. All night long, human beings were burnt, homes were torn down, businesses were shattered in a deadly twin fire and flood disaster.
When the nation woke up from its bad dream, over 150 lives were lost, with several others injured; five houses together with the filling station had been damaged the cost of which was valued at GHȼ1,658,847.00.
National Mourning
It was a day of mourning on June 4, 2015, but the day was not enough. Two more days were added, to mourn the dead, celebrate the ones who survived.
Tonnes of goodwill messages came through, thousands of relief items were donated to assuage the pains of many whose homes had been left desolate.
Recommendations
A five man committee was constituted to investigate the cause of the disaster and make recommendations. It did. A lit cigarette from one Seth Kwesi Ofosi ignited the fire; the leakage from the fuel filling station and floods at the Kwame Nkrumah Circle were found to be the remote causes of the disaster.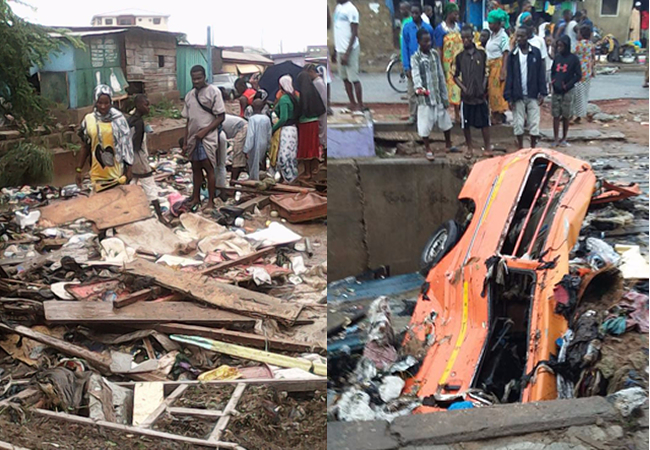 The committee recommended among others a complete dredging of the Odaw drain, as well as a ban on the use of plastics as carrier bags, a standardised training, certification and licensing of filling station attendants, the creation of sanitation police, compulsory fitting of all commercial vehicles with refuse baskets or bins and equipping of disaster managers with the requisite tools to effectively handle disasters.
One year on, the Odaw drain is 30 percent dredged, at least according to Dredging Master, the company tasked to undertake the dredging, the plastic bags are yet to be banned, the training and certifications yet to be concluded.
The Accra Mayor ,Alfred Vanderpuije however insists, Accra is better off to deal with the floods this year than it was last year, a position the NADMO boss completely disagrees with.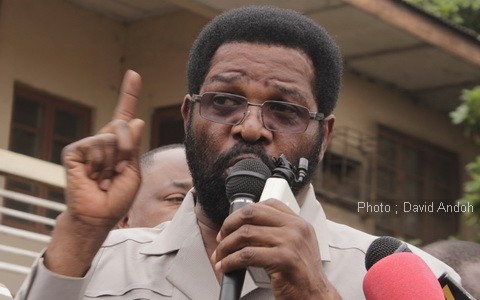 Have we learnt any lesson at all after June 3?
Credit: myjoyonline.com