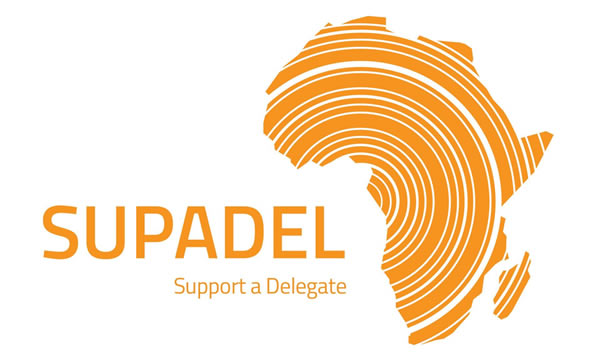 How can you help?
You can support a delegate (Supadel) in one of many ways:
1. During registration simply add a donation to your registration
2. Complete the support a delegate form below
The conference will seek to bring a large number of student and less privileged persons. We will need your help to make this happen. As a peer-to-peer sponsorship scheme, Supadel enables prospective EMSOG delegates to financially support their peers from low-to-middle-income countries (LMIC). Support a delegate, all amounts collected will go directly in providing for conference fee, cost of workshops and accommodation from students and under privileged persons. Delegates applying for sponsorship are expected to contribute to their attendance by financing their own travel and incidental costs. A strict selection and vetting process ensures that your sponsorship goes to a bona fide LMIC delegate. Supadel is an AFEM initiative.